Twitter/@adampope_wg2
It's common knowledge that cis-gender males are usually clueless when it comes to the complexities of female hair. Men have an easier time because their haircuts are much more simple.
That's why if you've ever spoken to your boyfriend about your hair, you can see the helpless look in their eye. They don't know what you're talking about. But generalizations are easy to make and some dudes can actually surprise you.
Here is one such case. 18-year-old Payton Harris is a cosmetology student and posted a picture on Twitter that caused guys everywhere to draw a blank.
This is the meme she posted. It's a side-by-side picture of a client's hair that she was working on.
Twitter/@payt_xoxo
After seeing the meme, guys everywhere were baffled. They were like "what does this mean, I must know, what if it applies to me".
But here's the joke: That "the other woman" is so pathetic that she doesn't even brush out her curls. She just leaves them there like stiff, uncooked rotini pasta.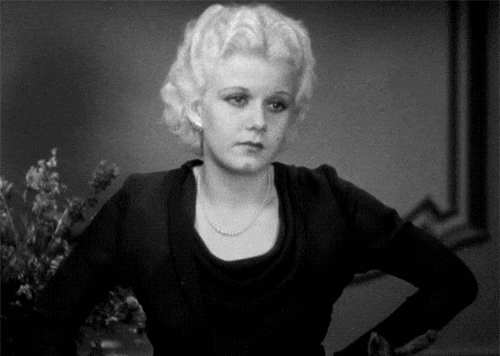 Payton explained the meme to Buzzfeed stating, "My method for curling clients' hair is creating ugly ringlet-type curls that I then brush to make beachy beautiful waves…"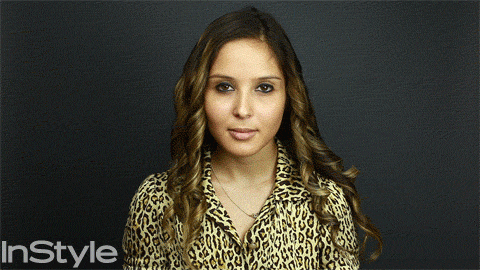 Click 'NEXT PAGE' to continue reading. If you found this story interesting, make sure to
SHARE
this post with all of your friends on Facebook.