Twitter/@adampope_wg2
It's common knowledge that cis-gender males are usually clueless when it comes to the complexities of female hair. Men have an easier time because their haircuts are much more simple.
That's why if you've ever spoken to your boyfriend about your hair, you can see the helpless look in their eye. They don't know what you're talking about. But generalizations are easy to make and some dudes can actually surprise you.
Here is one such case. 18-year-old Payton Harris is a cosmetology student and posted a picture on Twitter that caused guys everywhere to draw a blank.
This is the meme she posted. It's a side-by-side picture of a client's hair that she was working on.
Twitter/@payt_xoxo
After seeing the meme, guys everywhere were baffled. They were like "what does this mean, I must know, what if it applies to me".
But here's the joke: That "the other woman" is so pathetic that she doesn't even brush out her curls. She just leaves them there like stiff, uncooked rotini pasta.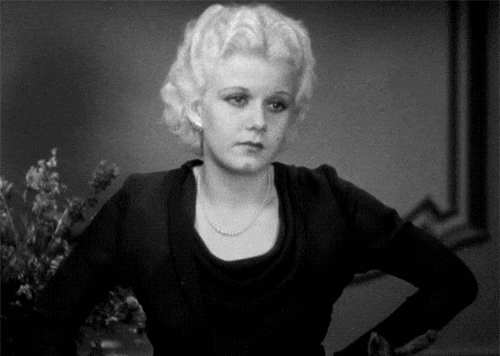 Payton explained the meme to Buzzfeed stating, "My method for curling clients' hair is creating ugly ringlet-type curls that I then brush to make beachy beautiful waves…"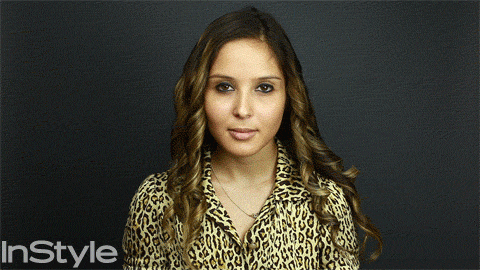 She continues, "…I was laughing and joking with [my roommate] about how bad they look before I brush them."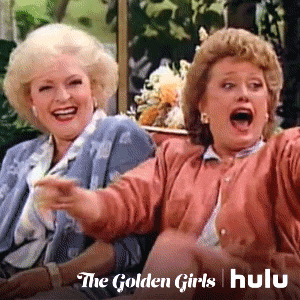 When the men of Twitter saw Payton's meme, they unanimously expressed their confusion and the results were absolutely hilarious. Here's one example:
Twitter/@DemirBoolin
The confusion was so real. Check @_mrbellizzi's tweet: "I need help with this". Someone needs to round up the guys and give them an explanation.
Twitter/@_mrbellizzi
Some dudes couldn't tell the difference between the two pictures. The difference is glaringly obvious for the women. Therein lies the problem.
Twitter/@InsleeWyatt
Some girls chimed in and were VERY amused at the fact that guys everywhere were baffled by the meme. Take @jazzzzzk for instance:
Twitter/@jazzzzzk
Boys everywhere are trying to solve this hair equation, but if they don't see it right away they won't get it on their own even if they stare at the two pictures all day.
Twitter/@chelseaablakeee
But like I said earlier, we shouldn't generalize because there were a few guys who knew exactly what was going on. YES @Hayden_Cooper98, you know!
Twitter/@Hayden_Cooper98
But our personal favorite comes from @Bnastyyy7, who not only understood the meme perfectly but delivered a degree of sass that is rivalled only by the original meme.
Twitter/@Bnastyyy7