Rahaf Khalil
Potatoes are one of the most important and most ordered options on any menu of a fast food chain. The burger and french fry combo are a legendary partnership and have made a lot of chains very wealthy. However, there's only one chain in America that features the classic baked version of the spud and that's Wendy's.
Baked potato has been on Wendy's menu for 3 decades now and has become one of the reasons for the company's success. The fast food chain sells about 1 million potatoes a week, which brings in 52 million dollars a year according to a company spokesperson. It's a wonder that other fast food chains haven't followed suit. We're here to tell you just why that is.
Lori Estrada has been Wendy's VP of culinary innovation for over 16 years and she states, "Originally, we launched the baked potato in 1983 along with our salad bar, to provide a healthy option to sell alongside our hamburgers." The mid-80s and early-90s were marked by a shift in people's diets. Saturated fats were discarded which made the potato the perfect option for people looking to slim down.
Estrada explains, "In the mid-to-late 80s, almost everyone in the industry was playing around with healthy options in their menus, so Wendy's was actually probably a little ahead of the game with the potato."
To put it into perspective, a baked potato without toppings amounts to 270 calories, while a medium order of french fries contains 420 calories. Even if you load up the potato with toppings including cheese, bacon bits, sour cream etc., it'll still only reach about 420 calories.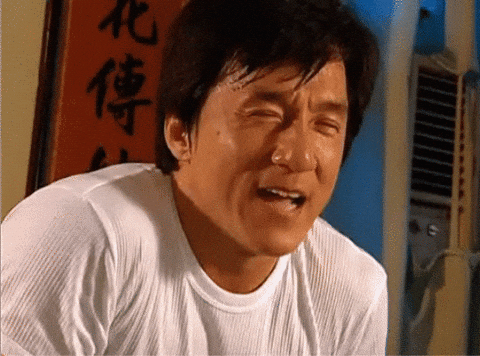 Estrada adds, "Carbs, in general, have fallen in and out of health trends, of course. But these baked potatoes are full of fiber, low in fat, and have a great mineral content. They can still be a healthy vehicle for toppings."
Best of all, they are filling! Baked potatoes were never meant to be a side. They aren't a replacement for fries, they are full meals in and of themselves. Even though it is on Wendy's side menu, Estrada says, "The potato has always been more of a self-contained meal."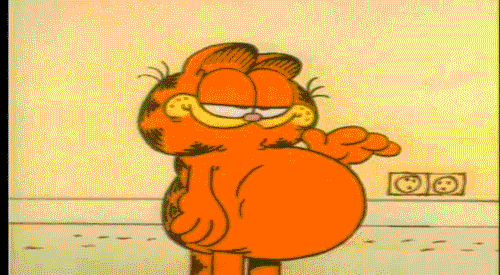 If the baked potato is a cheap and healthy option, why haven't more fast food companies added it to their menu? The answer lies in the logistics. If you look back, both Carl's Jr., as well as Burger King, have experimented with this menu option.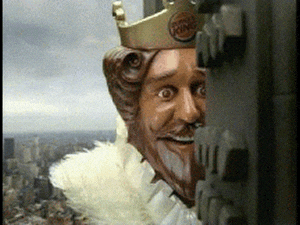 However, both of those chains were unsuccessful in keeping the baked potato on their menu. Estrada explains that even though the potatoes only need baking to prepare, they require a lot of organization.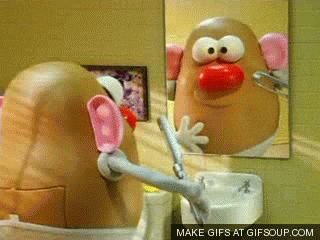 She explains, "If you've ever cooked baked potatoes at home, you know it takes a while […] And we cook them from a raw state, in an oven, wrapped in foil, baked for an hour, just like you would at home." She claims that it's an operational challenge to be able to serve them quickly to every customer who walks through their doors.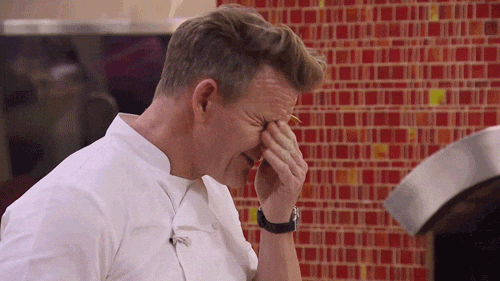 While other food options and trends have gone obsolete over the years, it looks like the baked spud isn't going anywhere. Estrada notes, "We've definitely explored changing things, tweaking them, re-engineering items on our menu and the baked potato has come up…But it still stays the same."